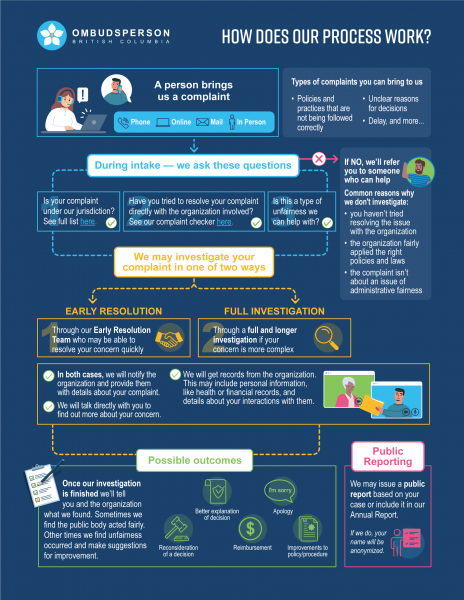 We'll listen and ask questions to determine how best we can help
When you contact us, our team will listen to your concerns and ask some important questions:
What steps you have taken to resolve your complaint? If you have yet to do this, we may refer you back to the organization you complaint is about. Often, dealing directly with the organization involved will lead to a faster and more efficient resolution.
What organization if your complaint about? This helps us to identify if the organization is one we can help with. For more information about the organizations we oversee, and those we don't, please click here.
Is your complaint administrative unfairness? To learn more about what administrative fairness is and why this matters, please click here.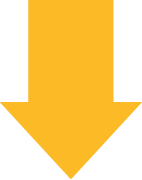 We'll determine the best way we CAN help
Refer. If we are unable to help, we will do our best to refer you to an organization that can. This doesn't mean we can't investigate later if the process doesn't resolve things for you.
Early Resolution. Sometimes communication issues and delays can impact an organization's ability to resolve your complaint. Our early resolution process is designed to help resolve those issues and get the process back on track towards a timely resolution.
Assessment. If your complaint is assigned for further assessment, expect to bee contacted by our investigative staff. They may ask for additional information or documents, and will review your concerns in detail to determine whether an investigation is necessary. If we decide not to investigate, we'll advise you of our decision and  the reasons why.
Investigation. If your complaint is investigated, we will notify the organization the complaint is about and collect evidence to determine whether the complaint is substantiated.
We Recommend Change. If we find administrative unfairness, we will make recommendations on how to best resolve your complaint. In some cases, we make write a public report of findings and recommendations xxxx
Possible Outcomes
If we investigate your complaint and find you were treated unfairly, here are some common outcomes: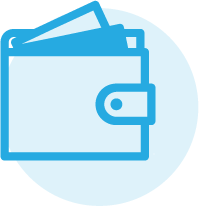 A refund or reimbursement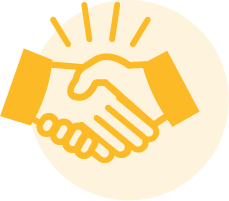 A decision is overturned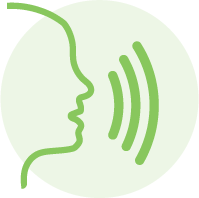 Better reasons are provided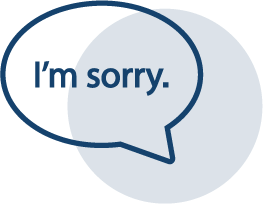 A formal apology is made